THE AUTOMATIC
School Cafeteria
Vend-ucation provides automatic cafeterias, offering student access to meals, fresh food and Smart Snack compliant refreshments through School Lunch POS integrations wherever students congregate.
NOW AVAILABLE!
Student Food Access with Common Contact Protection
Ultraviolet light automatically disinfects after every vend!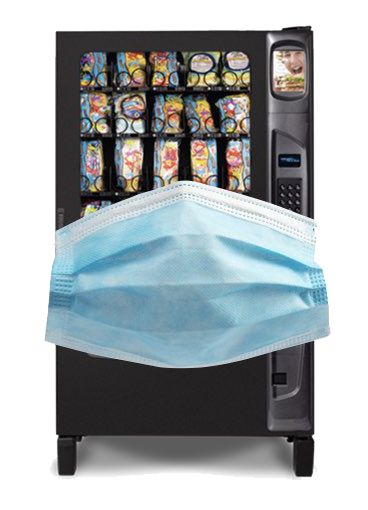 What Can Vend-ucation Do for Your School?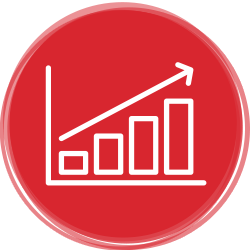 Reimbursable Meals & Increased Income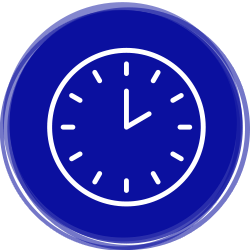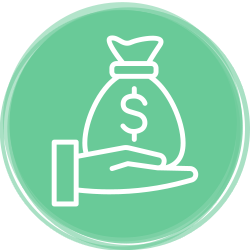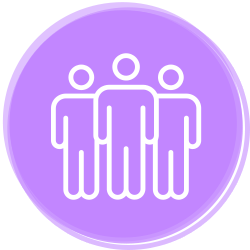 Automatic Breakfast Vending
Campuses Without Kitchens
Charter School Meal Vending
Point-of-Sale systems permit 24-7 student food purchases with a secure double identification procedure from an Automatic Cafeteria. Vend-ucation partners with the following systems.
K-12 Vending Success Stories
"… Today we have four units in our high school of 1400 students and one in our middle school. This is by far the best solution for us and last year we ranked in the number one spot for sales per student per day. Vending or as we call it "Dining Services On the Go" will be a part of our business for decades. Our students and teachers both love the fresh selections and the ease of use. " Check out Amanda's full story here.
"There are many variations of passages of Lorem Ipsum available, but the majority have suffered alteration by injected humour."